I went to do an update (as it's been a while), currently running 5.1.0 on a mac pro running Mac OSX 10.12 (latest supported version for my hardware). After looking around I realized that pre-10.14 macs have been dropped. I don't remember any issues relating to the 5.1.0 install, but I do see the -10_14 and non-10_14 builds as illustrated in this snapshot: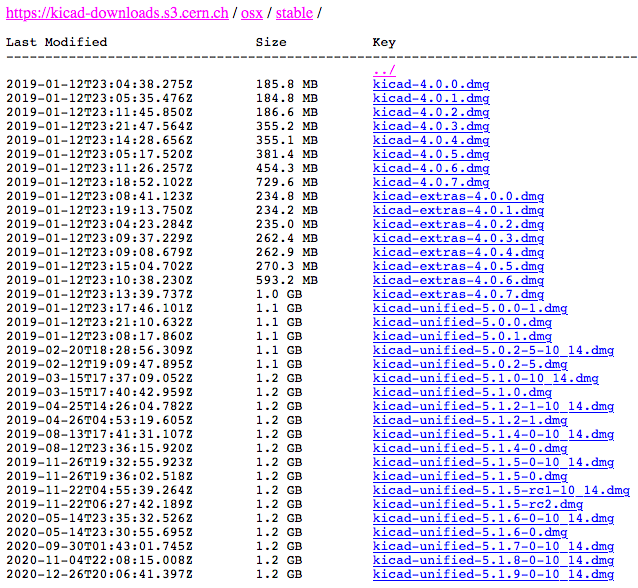 It appears 5.1.6 is the last version having a non-10_14 build. Just wanted to verify that this is a hard stop on using any later versions on my Mac. If it is I'll be considering a VM based Windows 10 install to continue using the later builds on my mac. If anyone knows if that's a workable solution.
Thanks to all who have suggestions.