Hi I have a problem to design the game pad of PCB please anyone can me
Some time ago I required a similar footprint that you could use. However I created it in v5.99.
PCB_BTN.kicad_mod (12.0 KB)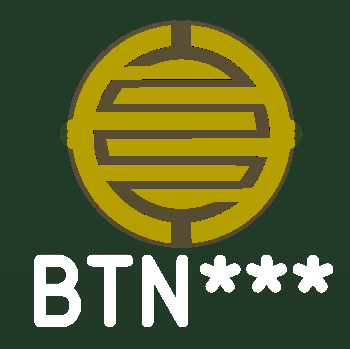 Thank you please may, you make some video about that
Thank you.
This topic was automatically closed 90 days after the last reply. New replies are no longer allowed.