Is there a good way to keep plane fill zones from connecting between pads of an SMD component?
The GND pads on the left is the behavior I want, the GND pads on the right is the behavior I don't want.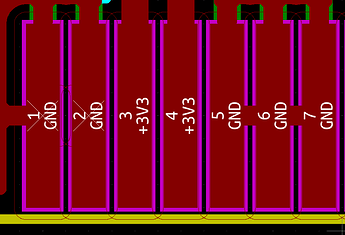 I have used the following in the past:
Adding keepout areas between Zones - tedious for boards with lots of components.
Drawing the fill zone so it surrounds each pin - also tedious for multiple components.