@maui , can't thank you enough for the work you keep doing on improving StepUp.
Is there a way to import the "Solder mask" layers in FreeCAD via StepUp ?
I'm trying to play with ray tracing / rendering. I can import CU layers, and SILK layers, but can't figure out how to get the MASK.
Ray Trace render from KiCad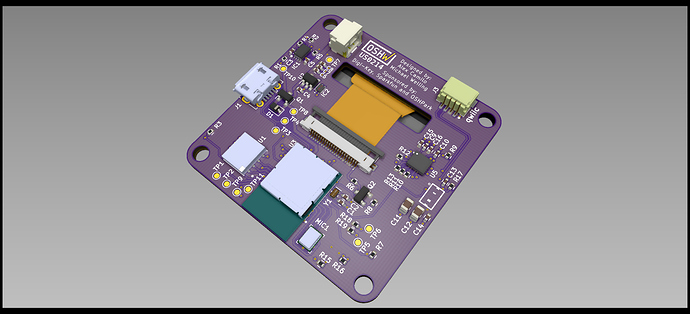 Step Import in FreeCAD with CU and SILK layers

Render output using FreeCAD + LuxCoreRender

PS - Ignore that fact that I still have to figure out how to get textures and colors in FreeCAD+LuxCoreRender