Hi guys, this is the Kicad-Diff plotpcb.py script. Right now it works on Kicad v5. But it does not work quite the same in the new Kicad v6 (>5.99). The generated image looks off-center (towards the top-left corner), sometimes it is kind of cropped. And also a circle/dot, appears on the top-left portion of the design.
This is a Kicad v5 project

This is a version of the project that was converted to Kicad v6.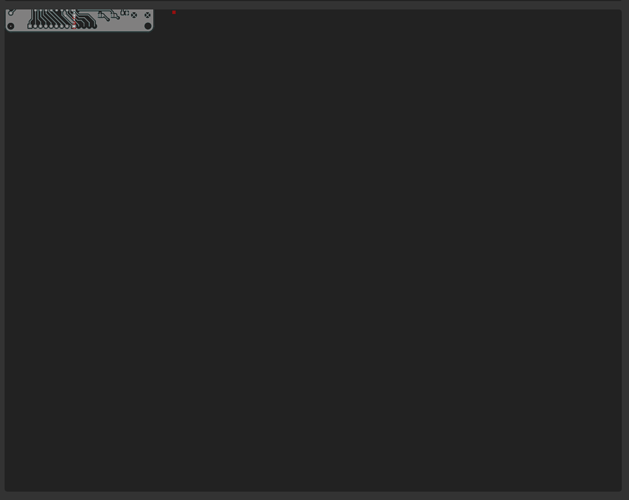 I appreciate any idea on how to center the layout, scale, and change the parameters of the plotter on the new Kicad v6.